Winkel
juwel background root 45x45cm
EXTRA INFO
The Root motif background is a true-to-life representation of a carrot on a rock wall.
The distinct 3-D structure gives your aquarium
a fascinating depth effect with the special installation depth of 3-8 cm.
As part of the Root & Root decoration
concept , the carrot motif can be ideally combined with the rock motif of the Rock background.
This concept is perfectly completed with suitable terraces.
The Root motif background is made of extremely compacted polyurethane and covered with a layer of epoxy resin.
This intensive production process ensures that the backgrounds can be cut to size very easily,
while the surface is at the same time extremely resistant and colourfast.
Easy to cut to size, easy to install with JUWEL Conexo or silicone sealant (only suitable for aquariums).
Modularly expandable and with hidden cutting edges thanks to the natural overlaps.

Eigenschappen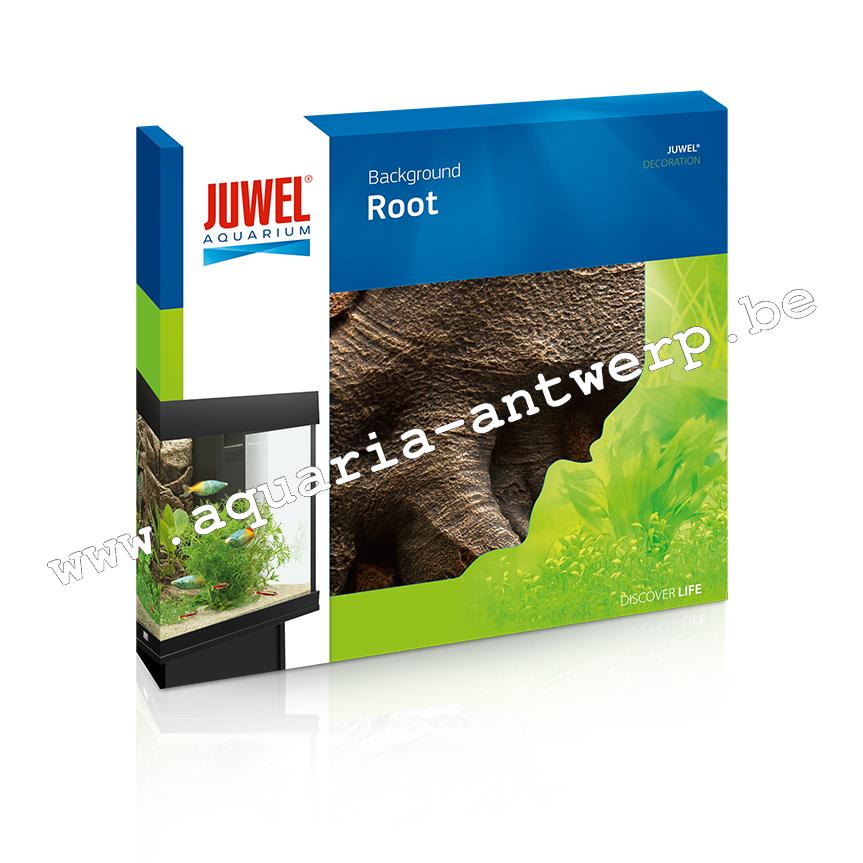 juwel background root 45x45cm
Posters - Structured Backgrounds
40.00

 €
40.00

 €
Product not available
---